A FlossCast With a Dose of Black Girl Magic
Let's all take a moment to appreciate Black Girl Magic. According to Urban Dictionary, Black Girl Magic is "The art of pure, unadulterated dopeness that every black woman exudes, which beholds not only her internal and external beauty but demonstrates the glory of God the creator". While that's a mouthful, I think that only scratches the surface of BGM.
I think that BGM comes from our black female ancestors who had no choice but to be strong. Indeed, that shit is genetic. We've seen it manifest in many forms, from Beyonce, to Maya Angelou, to Serena Williams. Style, class, wit, rhythm, intellect, and humor are just some of the words that come to mind when I think of BGM.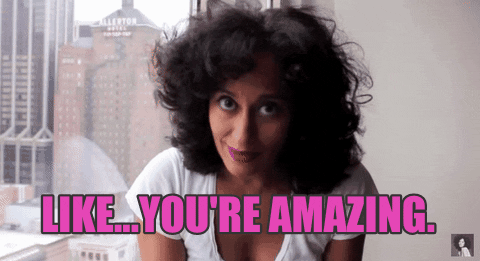 Along with those qualities comes insightful, sincere conversations. Fortunately, I was able to capture such a conversation with an old friend of mine from North Carolina A&T (Aggie Pride!), Licensed Mental Health Therapist Jo.
Currently serving in Kokomo, Indiana, Jo is a native of St. Louis, Missouri. While attending North Carolina A&T, she received a BA in Psychology and a MS in Clinical Mental Health Counseling. She is a human, woman, mother, sister, friend, and life-long learner who advocates for marginalized groups, especially Black women and youth.
Listen as we discuss a wide range of topics including mental health, service animals, racism in the news, Black television then and now, and much more. Follow Therapist Jo on Instagram @stlqueenin and her blog @blackgirllessonsblog. Also, Christmas is around the corner, so check out some dope BGM gear here and here, and for everything else dope, go to flossdawg.com. Peace!